Commercial Loans
Commercial or working capital is defined as a company's available capital for daily operations at any given point in time; basically, the difference between a company's current assets and liabilities. Having more assets than liabilities enables a business to operate effectively and cover any short-term debt. 
Oakmont Capital has the ability to originate commercial loans for a wide variety of financing needs. Our working capital loans are the next step to growing your business and are available for Business Acquisitions, Commercial Real Estate, Debt Consolidation, Equipment, Bridge Loans and Export Financing. A typical working capital loan from Oakmont Capital is between $440,000 and $20,000,000. Our banking and investor partners provide our clients with a variety of special financing options including conventional and guaranteed commercial financing products.
The amount of working capital a business has is a good measure of its liquidity, efficiency, and financial health. In fact, 56% of small businesses are applying for working capital so there's no shortage of need or doubt for its necessity in running a "liquid" business.
For all these scenarios, working capital could be a lifesaver. Because customers in the landscaping, construction, tree care, liquid and solid waste industries encounter these types of scenarios on a yearly basis, we're prepared to help lighten the load when it comes to cash flow and operating a business.
Have a Question?
Whether you are wondering about rate options, terms, or types of collateral we finance, we're here to answer your questions. Give us a call, email, or learn more about the types of financing we offer.
Call us: 877-701-2391
Email: info@oakmontfinance.com
More About: Types of Financing
Use Oakmont Capital Commercial Loans For:
Commercial Real Estate
Partner Buy Outs/Buy-Ins
Lease Hold Improvements
Equipment Loans
Recapitalization Loans
Bridge Loans
Export Finance Loans
Working capital Loans
SBA Loans
USDA Guaranteed Loans
How Do I Get a Commercial Loan?
To get your working capital loan, contact our financing professionals at 877-701-2391 or info@oakmontfinance.com or complete a simple, one-page online application. Fuel your business growth and turn opportunities into reality!
"When our customers approach us about financing a piece of commercial equipment, we do our best to secure the money they need to help fuel business growth. But we also started asking, 'Is this equipment purchase part of a bigger project?' If the answer is 'yes,' we want to make sure small businesses don't miss out on any opportunities to grow. That's why Oakmont Capital Services now offers working capital."
– Jim Peach, CLFP
Vice President Sales at Oakmont Capital Services
Other Financing Options Available to Grow Your Business
Oakmont Capital offers financing solutions for a variety of commercial capital. Small or mid-size, we fit your business needs and help you take control of your cash flow. Click on any of the items below to learn more!
Oakmont Capital Services, LLC (Headquarters)
1398 Wilmington Pike, Suite 200
West Chester, PA 19382
Direct  (610) 892 8670
Toll-Free  (877) 701 2391
Fax  (800) 843 2948
info@oakmontfinance.com
CFLL #60DBO 91777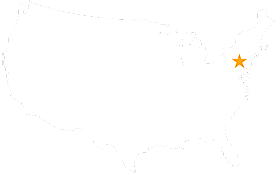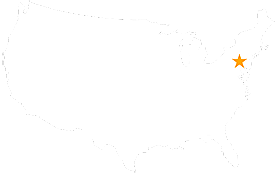 Oakmont Capital Services (Minnesota Offices)
641 Railroad Avenue, P.O. Box 219
Albany, MN 56307
Direct  (320) 844 8800
Toll-Free  (877) 701 2391
Fax  (800) 843 2948
info@oakmontfinance.com
CFLL #60DBO 93550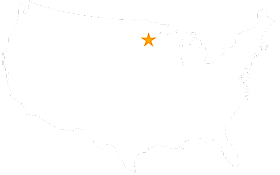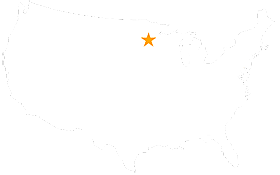 Questions?
Chat with us today!
Whether you're wondering about your rate options, term length, or types of collateral we finance, we're here to answer your questions.