Better Rates and Flexible Terms
Oakmont Capital shatters the big bank rates, making us the go-to funding source for a wide range of customers.
Over 20 Years of Experience
Work with our team of experts and grow your business. Speak with our Certified Lease & Finance Professionals today to learn more.
24 Hour Turnaround
Our streamlined application process delivers credit decisions within hours, not days, maximizing your time and experience.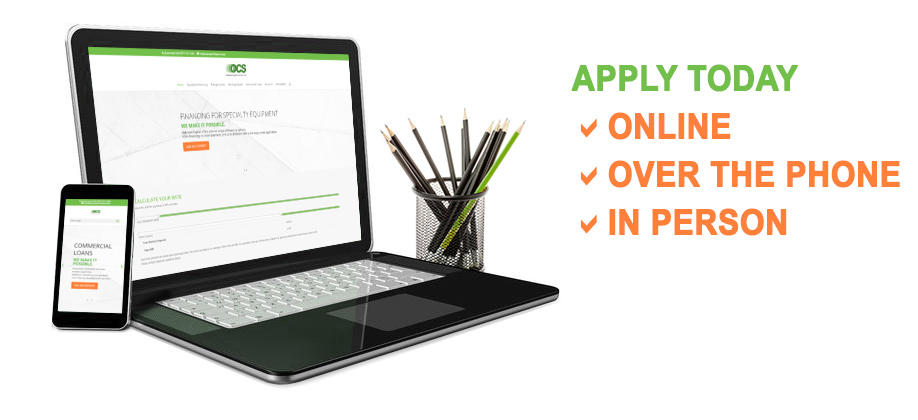 Quickly Calculate Your Rate
Payments and APR are based upon credit approval.
Custom programs available for applicants with a limited or challenging credit history. Call 877-701-2391 for details.
Oakmont Capital offers financing solutions for a variety of commercial capital. Small or mid-size, we fit your business needs and help you take control of your cash flow.
Behind every successful business venture is an expert; find yours today. Meet our dedicated team and learn what makes Oakmont Capital the right choice for you.
Stay informed and get the latest scoop on market trends, rates, deals, and equipment finance news with Oakmont Capital. Have a question? Ask one of our experts!
Latest News from Oakmont Capital
Meet Jayme Gerads, who's in our #BDOSpotlight this week. Jayme has 11 years of experience in the #EquipmentFinance industry and is devoted to creating relationships with both his customers and vendors! He specializes in Trailers, Construction, and Agriculture Equipment. https://t.co/TCfOpQn96E
Why finance today? Because there's no Q5! There's still time before the end of the year to take advantage of new tax laws and deduct 100% of your equipment purchases for 2018. Get pre-approved today - call 877-701-2391, email info @oakmontfinance.com or comment below. #Section179 https://t.co/C77U4i1t3d
Join our family of 10,000+ happy customers!
★★★★★

I recently used Oakmont Capital Services to finance a Case Excavator. Was very pleased with their rates, as well as the service and dependability of Louis Frignito. He went above and beyond to make the deal move smoothly. Would highly recommend Oakmont to anyone seeking financing for a small loan to a large business acquisition.  

★★★★★

Fast approval! Great service when I called or emailed. Glad to have done business with them.  

★★★★★

We've been working with Oakmont for 3 years now at our trailer sales business, Crossman Trailer, Inc. For us they speak with our customers and determine ways to assist them in financing their new trailer purchase. We've had the same contact the whole time, and he's been easy to work with, has a fast response time and I'd recommend Oakmont for your business.  

★★★★★

After searching for what seemed like a decade to find a finance partner ended when we found Oakmont Capital Services. Oakmont Capital Services has been excellent to work with. DJ Jackson knows our business and the equipment that we sell. Being able to bridge the gap of consumer finance seems to be their specialty.  

Are you a vendor? Oakmont Capital is a one-stop shop for your customers' credit needs. Our catered approach helps you close deals faster, making your clients' experience pleasant and streamlined.
Oakmont Capital Services, LLC (Headquarters)
1398 Wilmington Pike, Suite 200
West Chester, PA 19382
Direct  (610) 892 8670
Toll-Free  (877) 701 2391
Fax  (800) 843 2948
info@oakmontfinance.com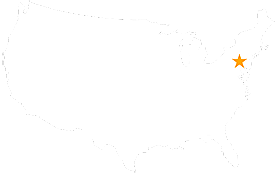 Oakmont Capital Services (Minnesota Offices)
641 Railroad Avenue, P.O. Box 219
Albany, MN 56307
Direct  (320) 844 8800
Toll-Free  (877) 701 2391
Fax  (800) 843 2948
info@oakmontfinance.com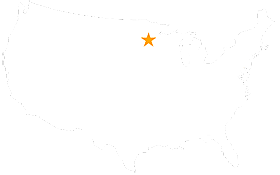 Questions? Chat with us today!
Whether you're wondering about your rate options, term length, or types of collateral we finance, we're here to answer your questions.